Great games have been released to hungry gamers this 2010! These top games have been listed and been rated with a 9.0 or higher. People, there is a poll on top on which game do you think is the greatest of 2010 and comment below to give your Top 10 Games. The (official) Top 10 games are listed below according to GameSpot and by the ratings AND in random order:
THIS POST WILL BE CONTINUALLY EDITED DUE TO THE FAT THAT EITHER I HAVE MADE MISTAKES OR THAT NEW GAMES WILL COME OUT AND WILL DETHRONE ONE OR MORE GAMES FROM BEING THE TOP TEN. PLEASE CHECK FOR MORE UPDATES.
Jordy...you have to ruin this post! Apparently, the new so-called "SPAM MODERATOR" is now the new Stalin of Introversion!
Grand Theft Auto IV: Episodes from Liberty City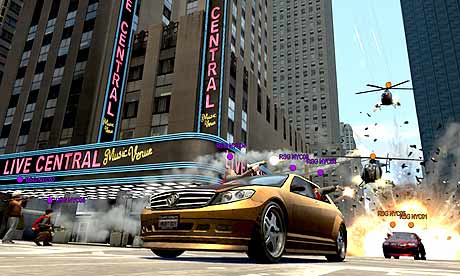 Red Dead Redemption
Super Street Fighter IV
Metal Gear Solid: Peace Walker
LIMBO
Starcraft II: Wings of Liberty
Super Mario Galaxy 2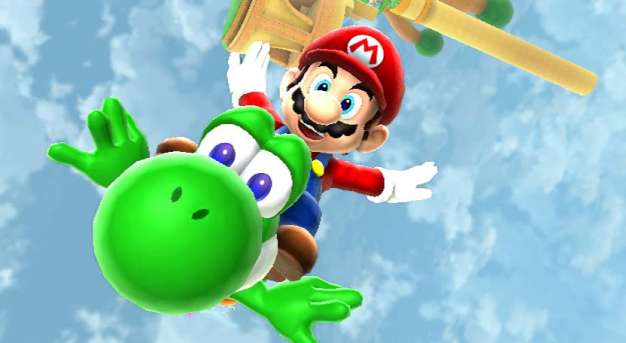 NHL 11
Halo: Reach
Grand Theft Auto: Chinatown Wars
HINT: Only one game has the highest score of all.