-------------------------------------
Advance Wars : Defcon Strike
------------------------------------
Current Version (0.91)
Linkage:
adwars.zip
(Hosting provided by zanzer7, for which he must be thanked)
:The Pitch:
Combining two pick-up-and-play strategy titles with a lighthearted vibe on destruction, AdWars:DS is a graphics mod for Defcon using a unit and icon set inspired by the graphics from Intelligent Systems marvellous Advance Wars titles.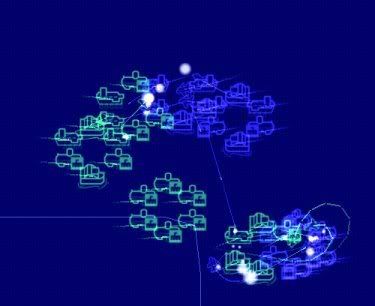 I've called this Ver0.91 since I'm still not 100% sure of my graphics. I'm going to play with them for a few days and make a few adjustments, taking any comments posted below on board, this being my first mod an' all. Still, I wanted to get a version out and ready, so here she is.
Enjoy,
Ross