Moderators: bert_the_turtle, jelco, Chris, Icepick, Rkiver, Punisher Bass
level2

Posts: 179
Joined: Tue Oct 21, 2008 7:45 am
Location: Plushie Town, BC.
Contact:
So ages ago I purchased Defcon and Uplink, but the website no longer has login available. Is there a way I can reclaim my purchases from like 8 years ago?
Join the Coalition or perish at it's feet!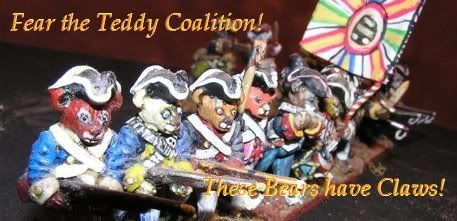 Who is online
Users browsing this forum: No registered users and 7 guests