I am not sure if they have thought this far a head.
But if they are going to make a sequel that would be fantastic, I would love to see an Airport Architect. It would use very similar things, such as contraband searching. Would be a great engine for an airport game, and since Airport Inc, which was much more limited then Prison Architect, there hasn't been any other proper attempts at this highly popular genre.
If you are not going to make a sequel. I sincerly hope you release an SDK with basic tutorial, so others can make total conversion modifications for this great game. I would be one of them. There is so many ideas for modifications.
Okay bad example this screenshot, just some vehicles in Em4 SDK, but I remember makings WWI mod for Battlefield 1942, SWAT mod for Battlefield Vietnam, and my latest, British mod for Emergency 4. Would love to make a mod for this game.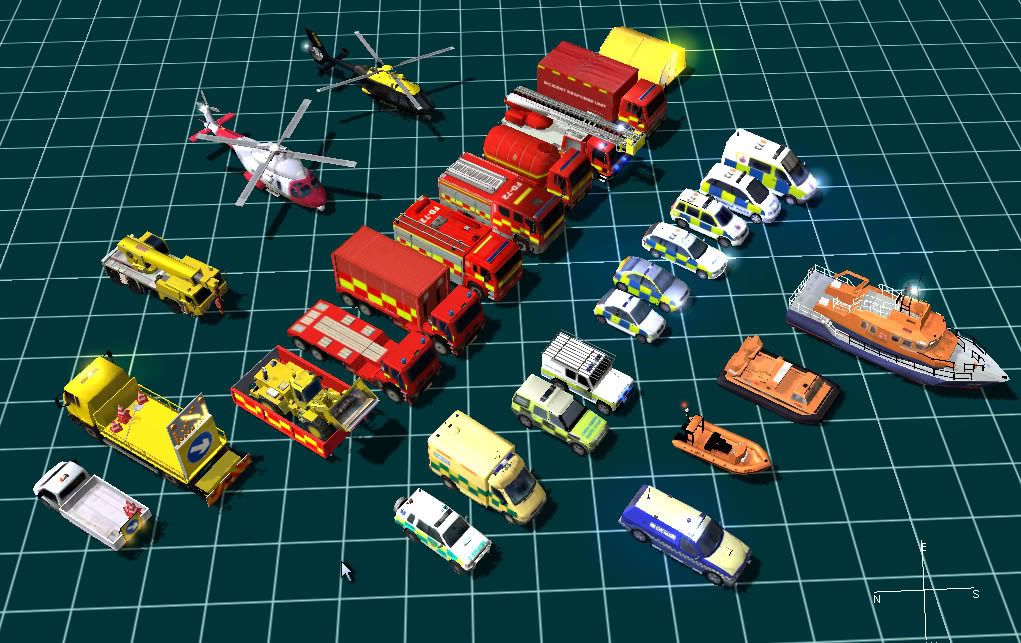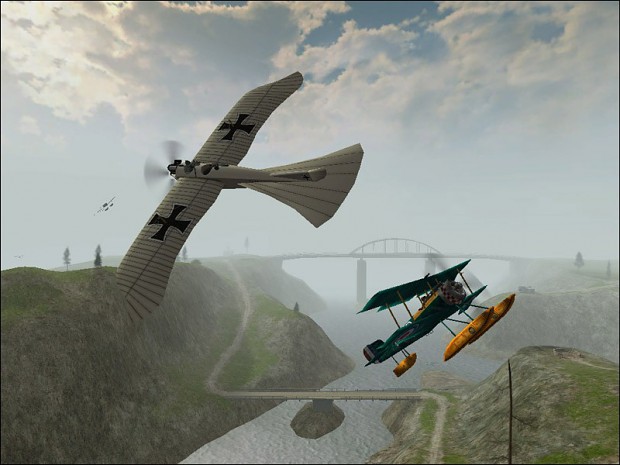 (Sadly Battlefield 1918 secretly developed, completely wiped our mod, The Great War).