We are very excited to announce that our sixth game 'Scanner Sombre' is finished, and is launching this Wednesday 26th April! Watch our launch trailer here:
Scanner Sombre began life as a short experimental prototype, created in a little over a week during the long Prison Architect alpha. We wanted to create something completely different to Prison Architect, and very different from any game we'd made before. Scanner Sombre is intended to be a deeply atmospheric experience, inspired by similar games such as Gone Home, Dear Esther, and Proteus.
Armed only with a LIDAR gun, you must explore and ultimately escape the cave. As you explore your 'point cloud' becomes more and more detailed and expansive.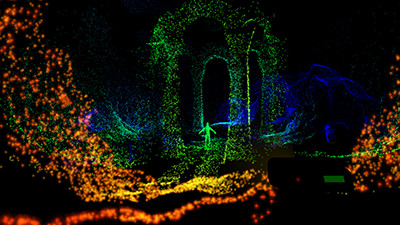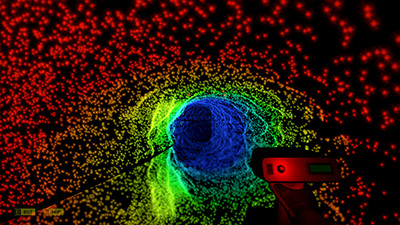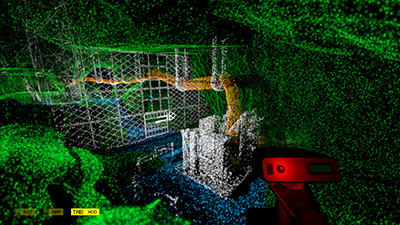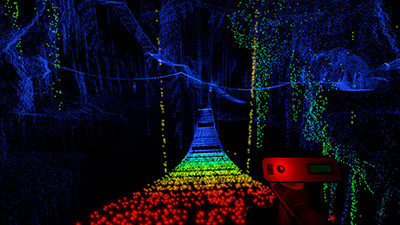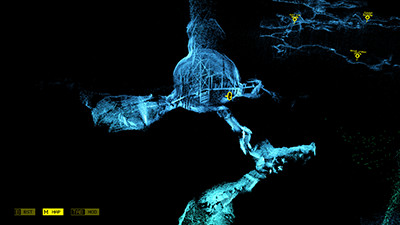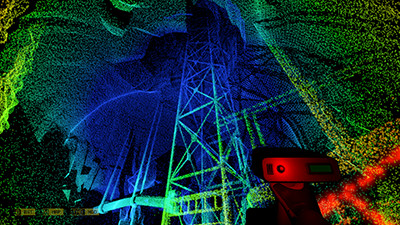 Scanner Sombre will be on sale on Wednesday 26th April. The price will be $11.99, reduced to $9.99 for launch. You can buy the game from the following locations:
Introversion direct
Steam
Humble
Gog
We hope you enjoy playing our latest game!
http://www.scanner-sombre.com
Stay up to date:
Subscribe to our Blog
Subscribe to our Youtube channel
Follow us on Twitter
Join our mailing list
Follow our twitch.tv livestream - we sometimes code live on twitch