Posted: Mon Nov 22, 2010 2:19 am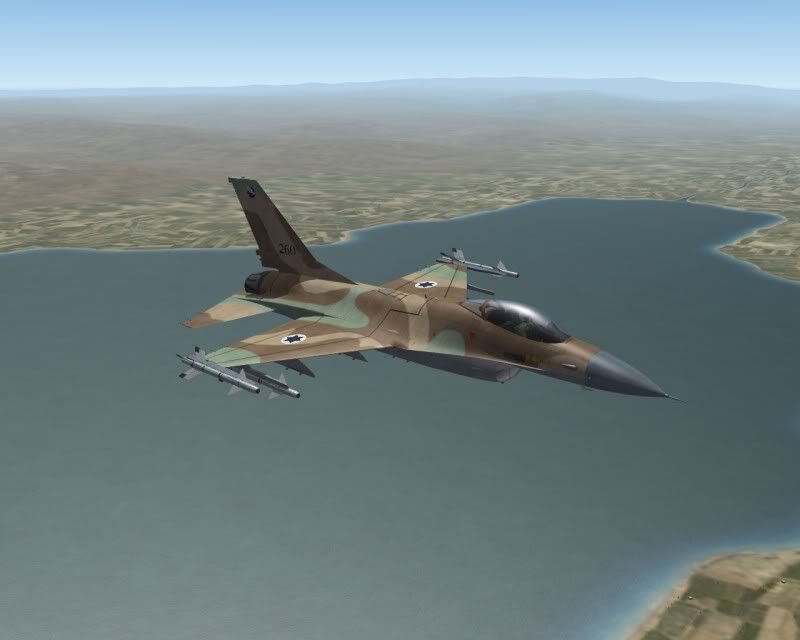 Returning from a successful mission usually means that I approach from the east, passing over the Sea of Galilee. Flying over it, the Mediterranean towards the horizon and the Jordan River flowing south, provides for a very nice view.
Verdict: Getting back into flight sims was definitely a good idea.