So um, yeah, I figure that someone's curious about what I've been doing in the military as of late.
Korean is going better for me, but is still kicking my ass.
한국어 말하기 하고 듣기 제일 어리업습니다. But spelling is also pretty hard.
We went on patrol all day a few weeks ago.
That was me right before heading outside.
Went home for Christmas, was a nice 16 days off. After my gf did what she did though, I was ready to come back.
My dad was going to Korea to train the ROKAF (대한민국 공군) on how to use some sort of equipment. We flew from TUL to DFW to LAX on the same planes. Then he got on a plane headed to Kimhae Intl. while I boarded a plane headed for MRY.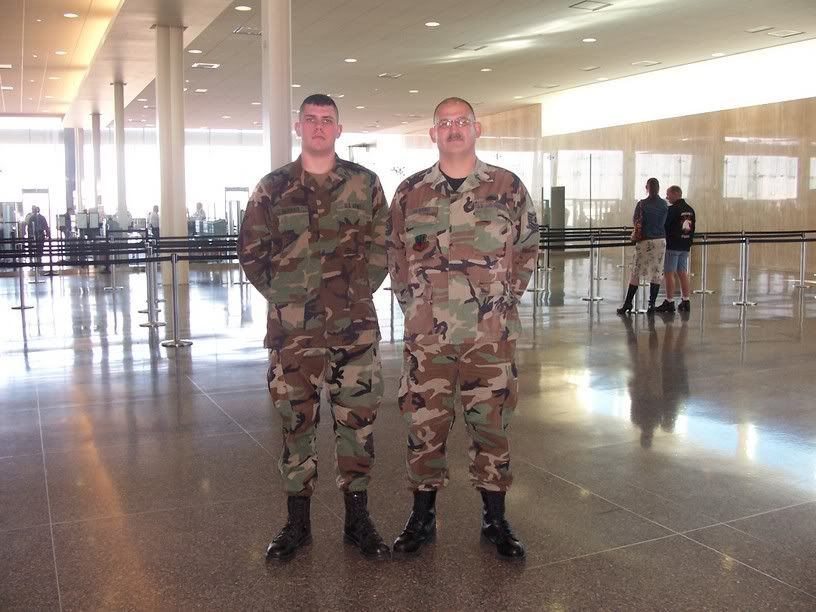 Got a nice 4 day weekend coming up this week.
And that's about it.
Oh and I got this high speed webcam this past weekend.