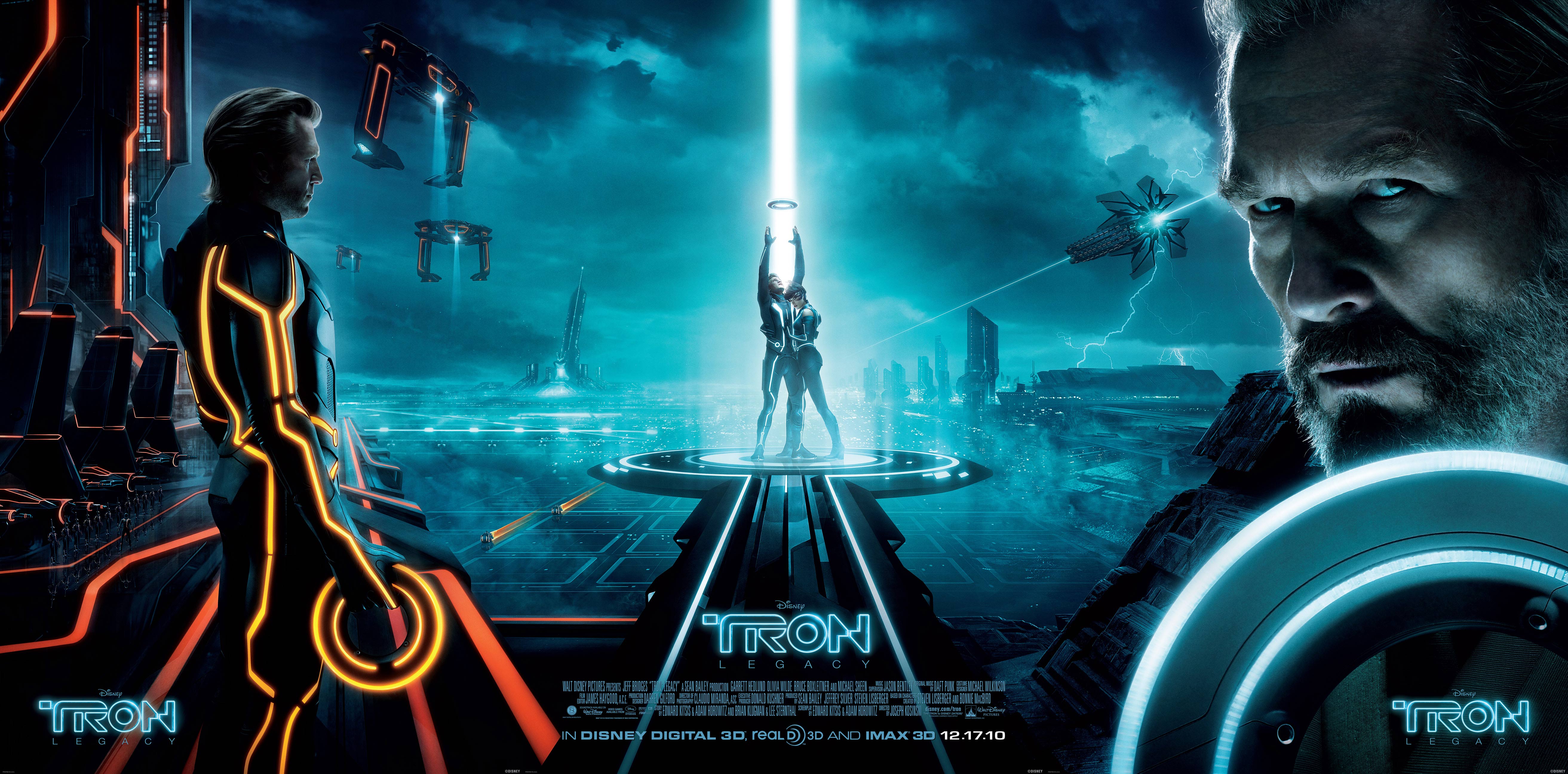 So we have not done one of these in a while and they were all the range years ago...
FLYNN [ARBOC]
Fighting the good fight against CLU his own creation, and that's how it feels for what has (MOR) developed into in his absence and without ARBOC's guidance and morality.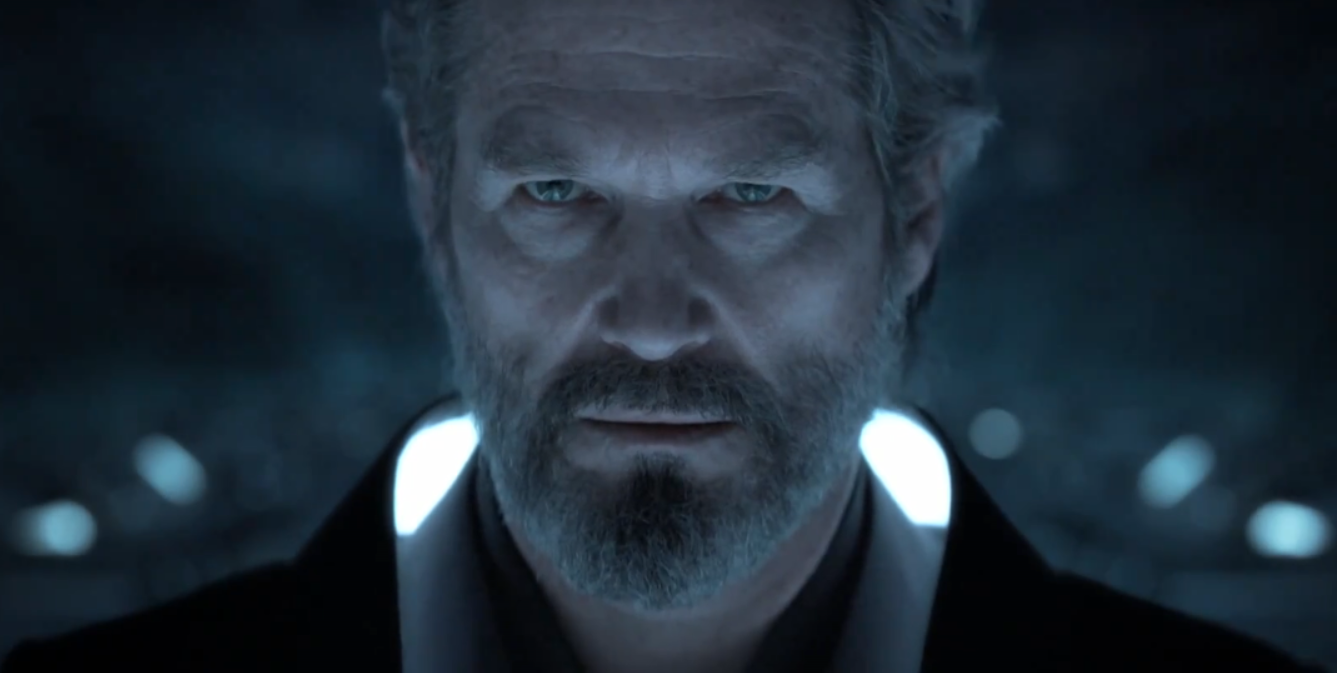 CLU (MOR)
Corrupted artifical program wishes to build the perfect system of his choosing for nefarious personal gain, turned TRON into evil RINZLER his chief enforcer!
So we need some extra faces.
Sam Flynn (Heir apparent to the new age of Defcon)
Quorra (Isomorph algorithm and collaborator for the destruction of the (MOR) System)
Tron/Rinzler (Hero of first movie corrupted by (MOR), shows glimmers of previous loyalty)
Zuse/Castor (Supermodel Program playing both sides)
Jarvis ((MOR)'s Chief Intelligence Officer)
Gem (Siren Program working both sides reporting to Castor)
Daft Punk (Provide musical relief and signature tunes to the age of (MOR) and destruction of the system)
Edward Dillinger Jr (Head of Defcon Software Design)
Nominations for Defcon members cast are now open!