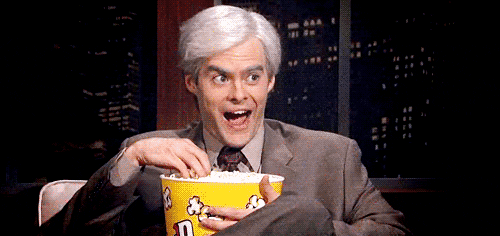 I come sometimes at night (for me GMT+1) and sometimes on the day. Except Vic, i've seen nobody under his real nick playing instead arguing, for a long time.
So my beauties. Do we do this championship edition? Do you want to make defcon live for a little longer time? All this grudge has to fall down on the battelfield.
Moderator's place have been created, i though, to ensure the dedicated servers and prevent them from any trolling shits (like using fighters to destroy nukes or abusing BOR strategy, ghosting, deviant play like attacking partner etc... here and during the games or/and animate the forum) and keep it fair. I really don't understand what happens to you buddies (the sicilian isn't present anymore). (ok i dont' come often in the forum that's right).